Friday, 15/03/2019, 16:25 GMT+7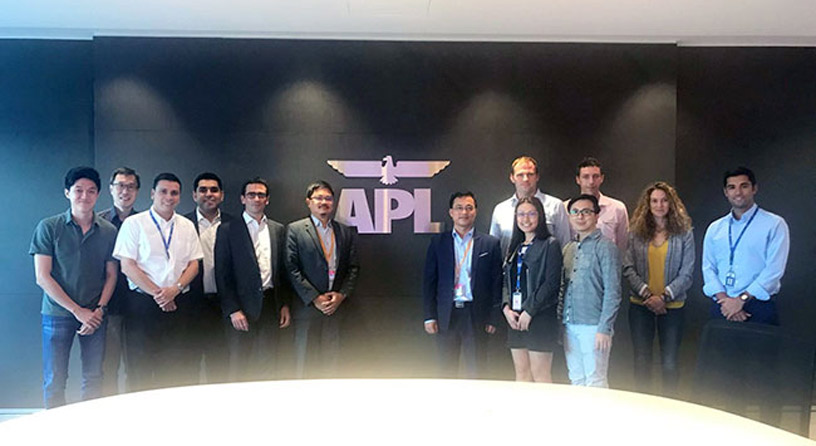 Senior Management Team of APL Singapore welcomes Headway JSC's delegation on March 15th, 2019 at APL Singapore Head Office. APL Singapore acknowledges Headway JSC as their diamond account or its number # 1 client peforming excellent liftings and contributing the great development of APL in local market. APL Top Management re-confirmed that Headway JSC is their strategic partner in Viet Nam of APL and CMA-CGM group.
"We are very appreciative of the longstanding (10 years) and growing cooperation between Headway and APL. The success of the Chu Lai service is a testimony of it" said by Mr. Arnaud COUDRAY, Chief Commercial Officer of APL Singapore Head Office.