What is ECTN Agency Service ?
A trustworthy agent that you can cooperate with. We have been appointed agent to issue ECTN (Electronic Cargo Tracking Note) for more than 10 years. We protect the confidential information of client's shipment and make sure all of information is verified and correct.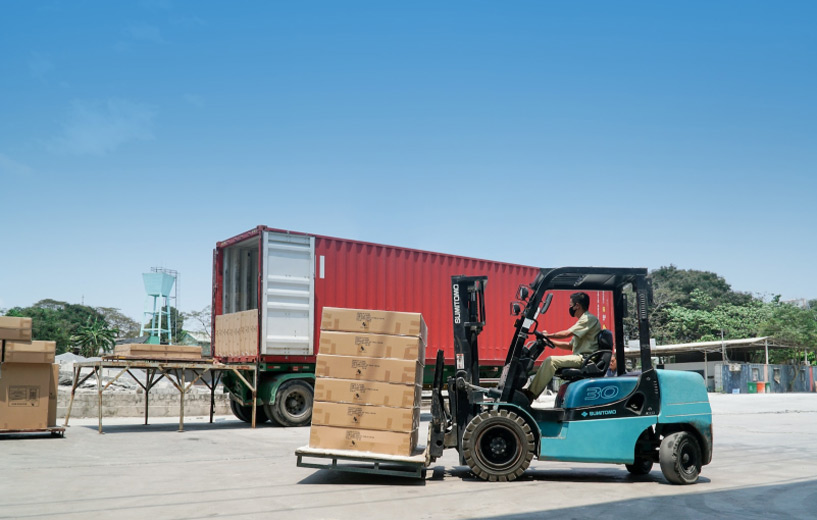 Find the solution that fits your business needs.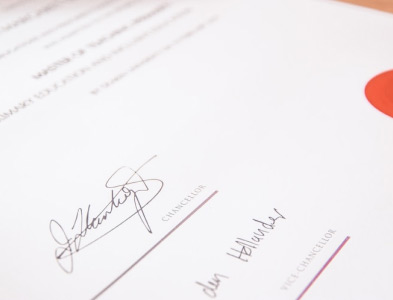 Certificate issuance for Burundi-The Central African Republic-Chad.
Certificate issuance for Ghana-Guinea (Conakry)-Guinea-Bissau.
Certificate issuance for Mali-Niger-Senegal.
Dedicated customer service team.
Experienced sales & marketing team.
All-inclusive competitive package service.
Credit control and disbursement management.