What is Shipping Agency Service?
We have been agency for various carriers who gain critical local market share. It's good combination of local agency expert with internal shipping line.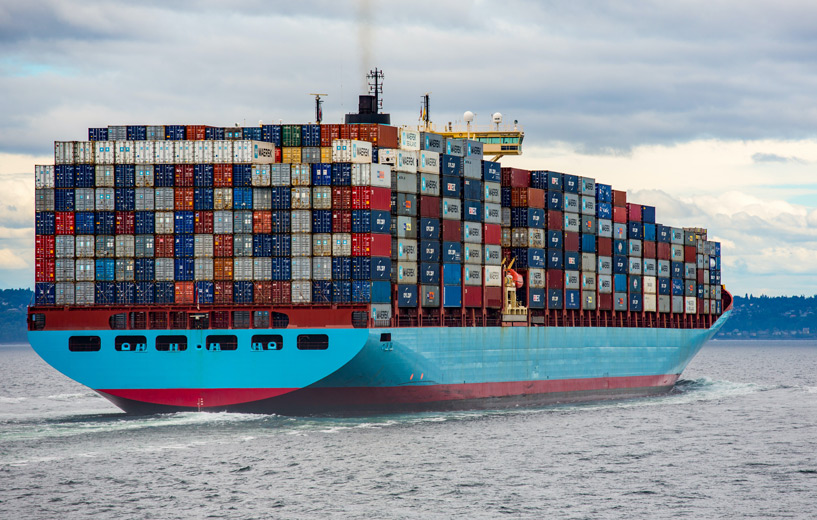 Find the solution that fits your business needs.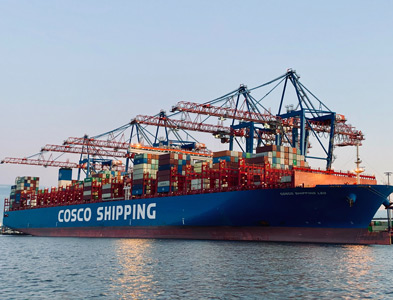 Boarding agent service.
Cargo agent service.
Ship supply and management.
Dedicated customer service team.
In-depth market research.
Experienced sales & marketing team.
All-inclusive competitive package service.
Equipment Management System.
Credit control and disbursement management.