What is NVOCC Agency Service?
The reliable agent that walks you through all supply chain challenges. We are one of the leading NVOCC (Non-Vessel Operating Common Carrier) in Viet Nam. We have an excellent record to assist clients to overcome the disruption of the global supply chain.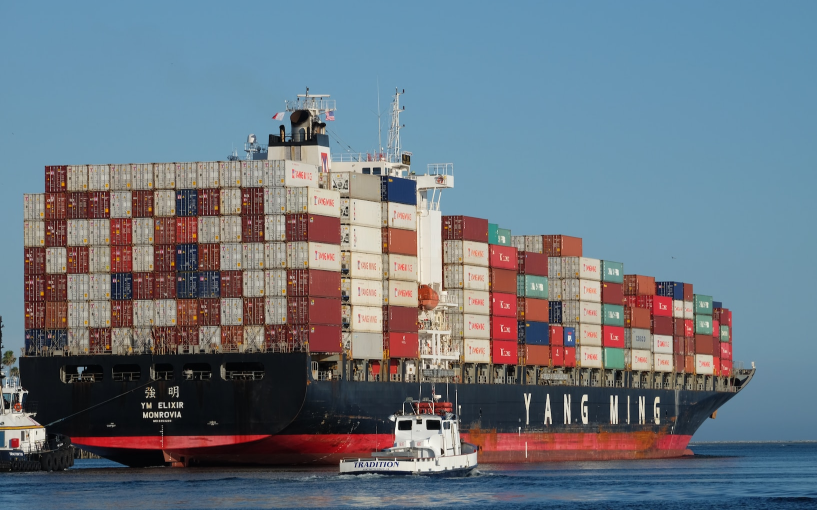 Find the solution that fits your business needs.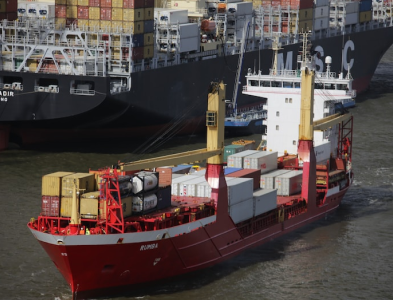 Long-term service contract with shipping lines.
Fixed space agreement with shipping lines.
Dedicated customer service team.
In-depth market research.
Experienced sales & marketing team.
All-inclusive competitive package service.
Equipment management system.
Credit control and disbursement management.