Tuesday, 28/03/2023, 11:47 GMT+7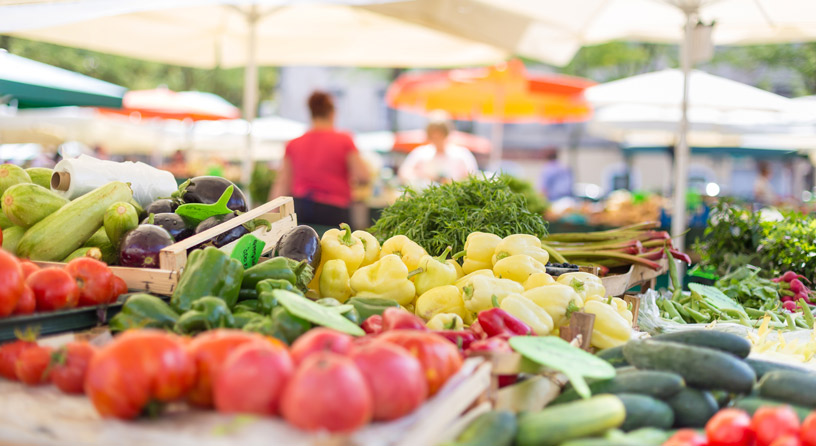 (Vietnam exports agricultural products to all parts of the world market)
Under the downturn of the global economy, Headway JSC continues to promote key logistics activities, offer optimal solutions, promptly respond to challenges in cold supply chain management, bring to growth expectations for Vietnam's agricultural products in 2023.
Since September 2022, the world economy has suffered many drastic changes, typically in major import markets such as the US and EU, high inflation has caused disruptions in supply chain management, businesses production faced many difficulties, the pressure increased the cost of imports, transportation, and labor, directly affecting the export activities of agricultural products.
In addition, in the early stage of the pandemic, shipping activities developed, demand for goods increased, and more shipping routes were generated; Inflationary economic situation caused consumers to tighten their spending, vessels and goods become redundant.
According to statistics of the Ministry of Agriculture and Rural Development in the first 2 months of 2023, the total import-export turnover of Vietnam's agricultural, forestry and fishery products reached 11.99 billion USD, decreased 16.8% over the same period last year.
Facing the above situations, logistics enterprises "faced" great challenges and barriers to trade such as:
Shipping lines cut vessels with large tonnage, especially routes to China - one of the top export markets for agricultural products and fruits of Vietnam, making it difficult to find alternative shipping routes.

The shipping lines' schedule was not stable, often changed, affecting the planning, tracking and preservation of goods.

Seats on vessels were divided & highly dependent on Eurasian exports.

Shortage of

refrigerated

containers in Ho Chi Minh area and surrounding areas, increasing costs, affecting the quality of stored goods.
From the above challenges and difficulties, Headway sees opportunities and growth potentials in the industry, offering optimal transportation solutions to cope with market stages.
Design transportation routes, transportation schedules in accordance with the specific needs of the market, balance the supply and demand of the refrigerated goods export market from Vietnam.

Upgrad

e

the schedule tracking system and the actual route of refrigerated containers from Vietnam to other countries around the world

(

https://headway.com.vn/en/tracking.html

)

Apply

the method of transporting goods by NOR (Non Operating Reefer) to save transportation costs and ensure the stability of refrigerat

ed container

equipment used for agricultural products and seafood.

Upgrade a separate transport system network, with a package service for refrigerated goods: refrigerated trucks, refrigerated containers, refrigerated depots, and specialized equipment for refrigerated cargo services.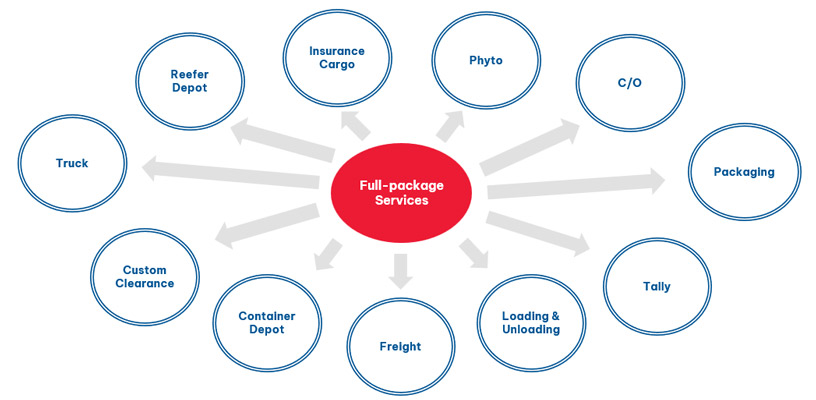 (Integrated logistics solution - professional refrigerated package service at Headway)
As a logistics enterprise with many years of experience in the industry, leading the cold goods market, Headway is flexible in each trend, changing phase of the market, transforming challenges into opportunities, expanding the service network, contributing to the growth of Vietnam's agricultural exports, approaching large and potential markets such as the US (grapefruit), EU (vegetables), China (banana, durian), India (cashew, cinnamon), Africa (rice, cashew, pepper),…