Friday, 21/04/2023, 14:37 GMT+7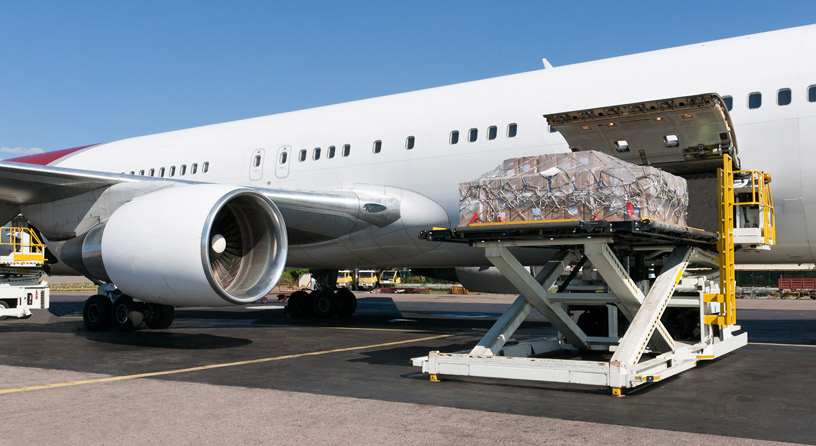 (Air freight, quick solution, flexible time)
According to statistics in the first quarter of 2023, Headway JSC has transported sample shipments by air with a total output of 9,333 tons, connecting the export hope of Vietnamese enterprises to reach out to the international market.
Currently, in the face of the trend of global integration along with challenges in the logistics, Vietnamese exporters are constantly looking for new customers and new partners in potential national markets, bringing many development opportunities for enterprises in particular as well as improving the export value of the Vietnamese economy in general.
Some Headway flights have been operated in the first three months of 2023, successfully exporting samples such as garments, electrical equipment, seafood and agricultural products from Vietnam to countries around the world such as the US, Philippines, Korea, Iraq, Russia, etc.
Transporting garments from Tan Son Nhat International Airport, Noi Bai (VN) to Washington port (the US)

Transporting electrical equipment from Noi Bai International Airport (VN) to Sheremetyevo Airport (Russia)

Transporting bananas from Tan Son Nhat airport (VN) to Incheon airport (Korea)
The choice of shipping method by air, especially sample shipments, brings a high competitive advantage to domestic enterprises, meeting customers' requirements for convenience, quick time, and flexibility, minimizing risks of goods preservation, safety and effectiveness during transportation.
Each sample order has many extremely important meanings, which is not only the growth expectation of exporters about new orders and new contracts, but also the contribution to the enhancement of international economic cooperation, enhancing Vietnam's position in the world economic market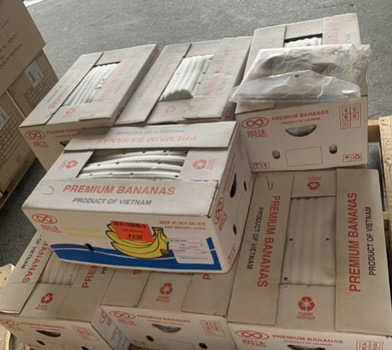 (Sample shipment of banana HW is about to be exported to Korea's international airport port)
In addition, Headway JSC is proud to be a logistics unit that has successfully connected many orders of domestic manufacturers, providing direct air freight services and high quality transshipment. We look forward to becoming a reliable partner, accompanying Vietnamese enterprises in upcoming business projects with the goal of sustainable economic development.