Tuesday, 30/05/2023, 11:31 GMT+7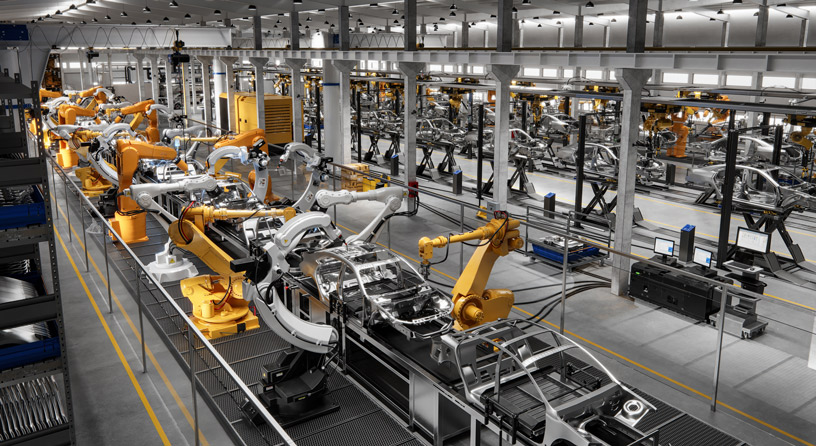 (Automobile assembly production line)
In early 2023, Headway JSC performed tax refund of more than 16 billion dong for customers specializing in manufacturing and assembling Russian cars. Headway JSC is honored to be a reliable partner, accompanying customers by providing transportation services and import procedures for many years.
For the field of automobile logistics, Headway JSC is proud to be one of the leading logistics units in Vietnam market, Headway provides optimal and flexible transportation solutions by Ro-Ro vessels or by specialized containers, serving components, auto parts or complete trucks.
In the logistics industry, the tax refund procedure is considered an important part of the import and export process, especially for automobiles, requiring the unit to have extensive knowledge and understanding of the product specifications, trade policy of each country, import and export taxes, value added tax, excise tax.
With this shipment, in order to receive a refund of excise tax, Headway has correctly consulted all technical documents, installation diagrams of car air-conditioning components, showing specifications on the catalog below 90,000 BTU, strictly meet the regulations of the customs authority on excise tax exemption for customers.
Tax refund procedures performed by Headway for customers.
Enterprise makes additional COs, declare AMA additional CO, original CO declarations.

Customs authority checks the CO and approves the AMA declaration on the system.

Enterprise declares tax refund dossiers on the refund-exemption system.

The customs authority checks and approves the tax refund decision.

The State Treasury refunds tax to the enterprise's account.
Along with the development efforts and leading competitiveness in the industry, Headway JSC has quickly completed the tax refund of more than 16 billion dong for customers. This achievement not only makes an important contribution to helping customers deduct taxes, reduce costs, and re-establish business capital, but also demonstrates the professional competence of Headway's staff, understanding tax and fee policies, and assisting customers to solve any arising problem, promoting the development of customs clearance services in the transportation supply chain.