Tuesday, 31/10/2023, 20:57 GMT+7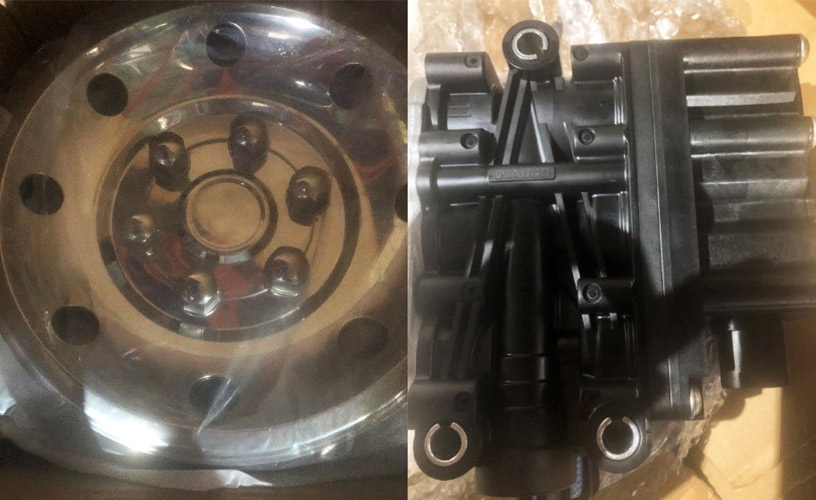 (Some Headway's components and spare parts shipped from China to Vietnam)
Since the beginning of 2023, Headway JSC has been honored to become a leading partner in providing professional transportation solutions and customs procedure consulting for enterprises specializing in importing auto parts and components in Da Nang.
In general, Da Nang has many factors that attract large enterprises and projects to invest in the automobile industry. With a favorable geographical location in Southeast Asia, Da Nang is a developed economic, industrial and logistics center, creating a premise for growth in the field of manufacturing and trading in imported auto components and spare parts.
According to information from the General Department of Customs, by the end of September 2023, the import turnover of auto components and spare parts reached USD 2.93 billion, down 31.9% over the same period last year. Led by China with a low-cost market segment, diverse types, suitable for consumption needs in the Vietnamese market.
Transportation service routes operated by Headway:
Qingdao, China –Tien Sa Port, Da Nang/ Da Nang airport
Headway advises on accurate procedures for importing auto components and spare parts:
Type of import: A11

Quality inspection registration procedures and import documents.

Inspection of the legality of the certificate of origin.

Customs declaration procedures, consultancy on taxes and fees.

Consultancy on the correct HS code for each type of item.
For auto parts and components imported from China, the tax rate can be as high as 10 - 25%, Headway always advises customers to ask sellers to apply for an appropriate certificate of origin to enjoy special preferential tax rates under FTA agreements.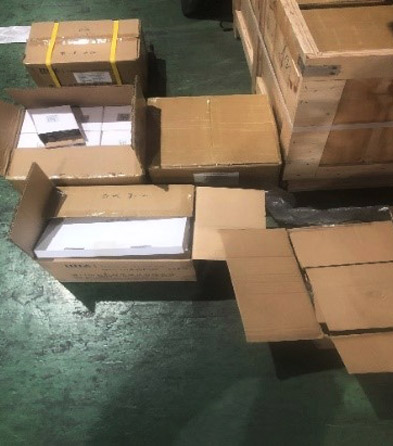 (Headway's operational images)
With more than 15 years of experience in the field of automobile transportation, Headway has built a strong reputation and brand, covering a global network. We serve all specialized and diverse automobile transportation requirements from major import markets such as China, Thailand, Korea, Japan, India, and Indonesia to Vietnam.