Thursday, 29/06/2023, 09:35 GMT+7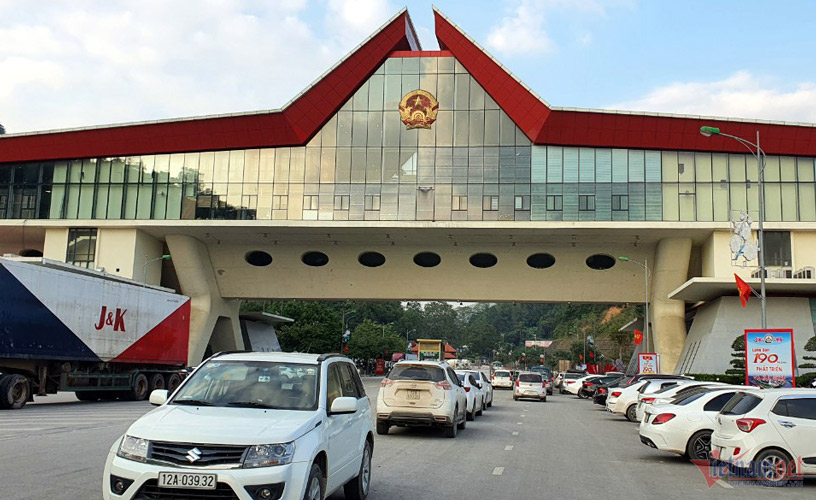 (Huu Nghi Quan border gate - China recorded a large volume of consumer goods exported to other countries)
Recently, Headway JSC has successfully shipped 02 consignments of makeup brushes, cosmetics, and makeup items with a total output of 8.3 tons, making a positive contribution to the development of the Chinese market for export to EU countries through Huu Nghi Quan border gate (China) - Huu Nghi (Vietnam).
Facing the current consumption trend, Chinese domestic market is increasingly popular and developed in countries and regions in Southeast Asia and Europe, such as electronic components, machinery and equipment, products and technology, clothing, shoes, cosmetics.
With a convenient contiguous position, China is Vietnam's key market, the transportation demand between the two countries has increased, including transportation routes for intermodal and transit goods with large volumes of continuous consumption through the territory of Vietnam.
Goods in transit are carried out at Vietnam - China border gates such as Lao Cai - Ha Khau, Huu Nghi - Huu Nghi Quan, Mong Cai - Dong Hung, Dong Dang - Bang Tuong.
Those situations lead to major challenges in the industry such as:
High congestion in border areas.

Pressure on transport enterprises to deliver goods on time, control costs, and manage arising risks.

Customs strengthens inspection and supervision of goods in transit and goods temporarily imported for re-export.

High competition among businesses in the same industry
To remove the above "knots", Headway implements the following solutions:
Optimize the transportation process of road routes through border gates, railways, saving time and costs.

Establish a detailed schedule management system, meet all customer requirements, increase competitiveness.

Strengthen cooperation with local partners, handle any arising situation.

Specialized and modern means of transport, serving 24/24 on all routes.

Solve customs procedures, understand import and export regulations,

Increase the time to load goods early, reduce the risk in the transportation stage.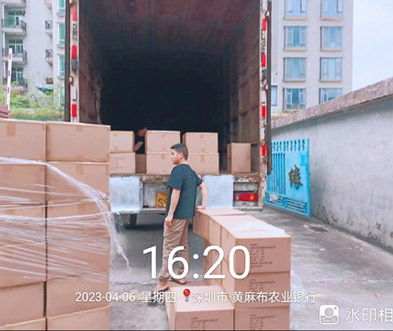 (Pictures of packing goods at Shenzhen warehouse)
Headway constantly exploits and expands the market of intermodal goods, transit goods in China-Vietnam and other international markets. With a commitment to comprehensive and diversified development, improving service quality, Headway has got many great achievements in the transportation industry, expanding its service network to reach more potential customers.