Tuesday, 10/01/2023, 14:59 GMT+7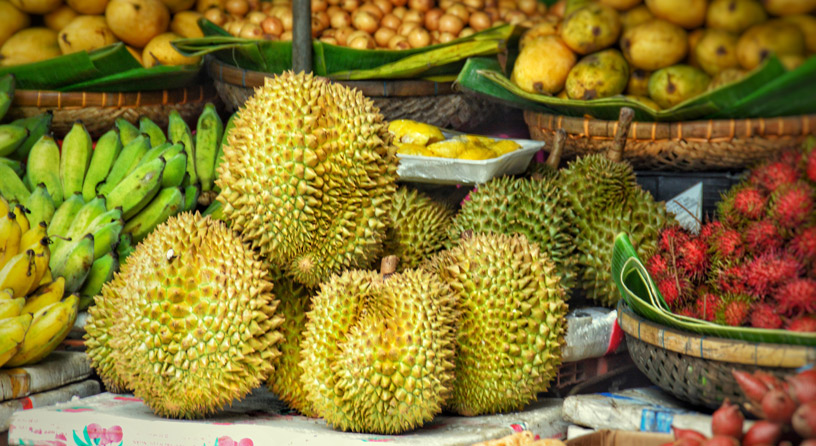 (Specific agricultural products such as bananas, durians, etc. are exported from Vietnam to China)
Since January 8, 2023, China will remove Covid-19 testing measures for imported goods, opening a golden period for Vietnamese agricultural products to enter the largest and most potential consumer market of the country of billions of people.
The removal of regulations on commodity quarantine by China is good news and brings development opportunities for Vietnamese agricultural products in 2023, creating favorable conditions for agribusiness and logistics enterprises in the country to expand market share, reduce costs, increase sales and promote economic development.
With experience and reputation in the logistics industry, Headway has always lead the market in making and designing service solutions for transporting agricultural products from Vietnam to China, solving common problems of customers like:
Ensure the standards and regulations on the quality of goods when exporting to China.

Find the right train schedule, short transit time, save time and cost.

Solve the shortage of containers, lack of space, congestion at ports and ICDs, ensure empty containers are available at the yard.

Professional staff, check and record containers when taking to customers.

Support customers to do quarantine, C/O, customs procedures.

Monitor and ensure that the goods are loaded onto the ship as scheduled.

Support more container storage time in Vietnam and China.
The chart shows the growth rate of Headway's agricultural output exported to China in the last 3 months of 2022 and continues to prosper in early 2023, with the total output recorded in this period of 561 x 40'RH.
(Headway's agricultural exports to China)
Headway is currently leading in building a full service chain of cold goods, fresh fruits, frozen seafood with guaranteed quality and competitive cost, which is exported from Ho Chi Minh City, Qui Nhon, Chu Lai and Da Nang to China weekly with fast shipping time, timely for customers.