Friday, 28/04/2023, 17:30 GMT+7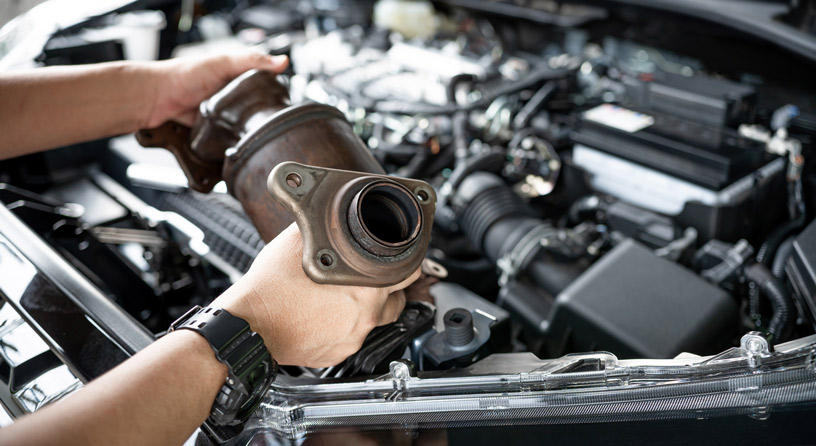 (Transporting auto parts and accessories)
In April 2023, Headway JSC provided customers with services of booking, emptying, unloading containers, transporting ships, testing by NOR containers (NON OPERATING REEFER) to pack goods, auto spare parts, and assembling complete trucks, successfully importing shipments from Kwangyang port, Korea to Chu Lai port, Vietnam, helping customers and shipping lines optimize transportation costs by 20%.
Currently, Vietnam is one of the countries with the leading export rate of agricultural and aquatic products in the world, including outstanding products such as rice, dragon fruit, durian, shrimp, tuna.,…
In addition, due to specific commercial needs, especially for the frozen goods industry, which requires packing and transporting by refrigerated containers, the shortage of refrigerated containers for the export leg is still ongoing.
Actual situation:
Vietnamese enterprises export agricultural and aquatic products to the international market, customers need empty refrigerated containers to pack goods.

Refrigerated containers after being transported to the destination port, the demand for refrigerated goods in the opposite direction is not enough, leading to an excess of refrigerated containers.

Importing enterprises wishing to transport goods by dry containers or refrigerated containers can consider packing by NOR containers.
As the above situation, in order to have refrigerated containers to pack goods for export to other countries, transport ships must have two times of transporting containers to Vietnam, once to carry the goods out and once to carry the empty containers back, increasing transport fees.
Headway's solutions:
Headway has flexibly proposed a trial packing option with NOR containers, which are non-electric refrigerated containers that can minimize moisture accumulation and provide better protection than Dry containers.

Suitable shipping conditions for electronic products, items that are sensitive to temperature and humidity.

NOR containers after import customers pay, shipping lines can take advantage to provide export customers for packing agricultural and aquatic products, reducing the time and costs of transporting empty refrigerated containers from other regions to Vietnam.

Headway proposes a solution for packing goods imported by NOR containers from abroad to Vietnam for raw materials and supplies for seafood factories, fruit export farms. Then the NOR container

s

will be reused to export seafood and fruits to foreign countries. The whole chain cost

s

can save 25-30% of the whole cost

s

compared to the old way of operation.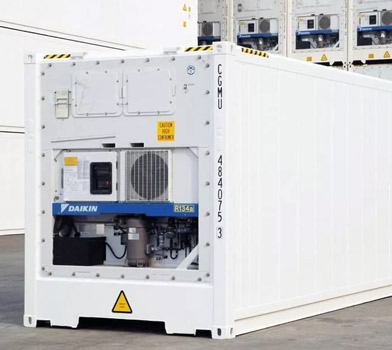 NOR Container (Non-Operating Reefer)
With its professional experience, Headway is flexible in each stage of transportation, after successfully testing NOR container packing, importing and transporting to Vietnam, Headway can officially apply to partially solve the shortage of empty refrigerated containers, helping customers optimize total transportation costs.