Friday, 18/12/2020, 15:22 GMT+7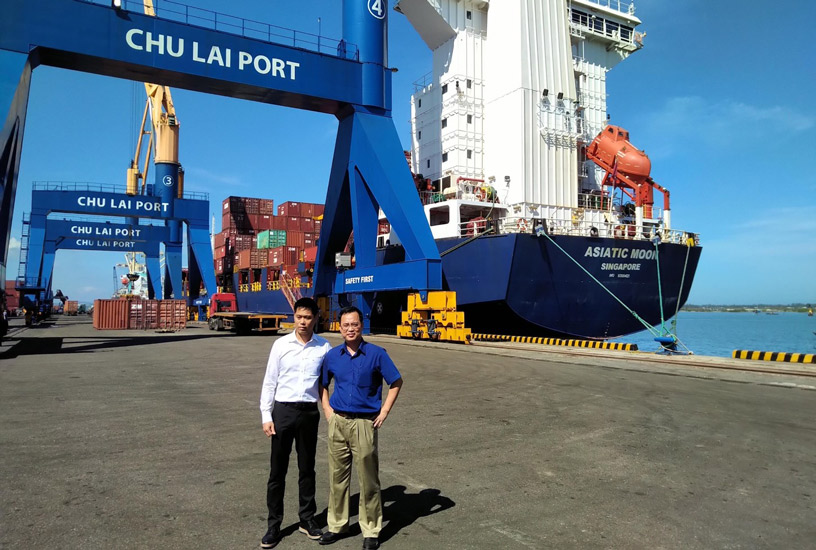 (Maiden call of Asiatic Moon at Chu lai Port, Quang Nam Province, carrying cargo of 895 TEUS)
Headway JSC as agent for ZIM Line is pleased to inform its customers that a new call at Kattupali, India will be introduced on its IVX service, connecting India to Central and Northern Viet Nam, and operated with 2 vessels of 1,155 TEU.
The maiden voyage direct to Kattupali will be operated with m/v Asiatic Moon on Dec 18th, 2020. Chu Lai will be reached in 10 days from Kattupali, a new transit time record ever.
Thru the strategic hub of Port Klang and Chu Lai on IVX service, Customers will benefits from fast transist time for their automotive and reefer shipments.
IVX port coverage is the following:
Kattupali – Chu Lai – Hai Phong – Laem Chabang – Port Klang – Kattupali.