Thursday, 09/04/2020, 15:54 GMT+7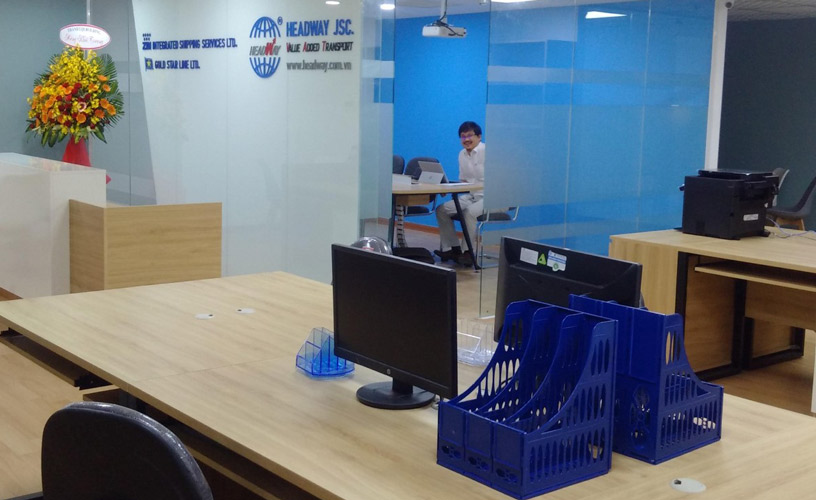 (Opening Da Nang branch office on Friday, April 09, 2020)
Headway JSC just set a firm foot hold in central of Viet Nam by opening its new branch office in Da Nang. This new office will support its Chu Lai office in Quang Nam province to deliver full Shipping Agency service to Zim Line and to offer professional logistic solution to emerging industrial zones within the regions.
Please contact Da Nang Branch office for all inquiry as below:
HEADWAY JSC - DA NANG OFFICE.
(AS AGENT FOR ZIM INTEGRATED).
R402, 04th Floor, Thanh Loi 2 Building, 01 Le Dinh Ly St,
Vinh Trung Ward,Thanh Khue District, Da Nang City,Vietnam.
Tel: +84 236 7301068. Fax: +84 28 38266321.
Email: Rosa@headway.com.vn