Monday, 25/06/2018, 16:48 GMT+7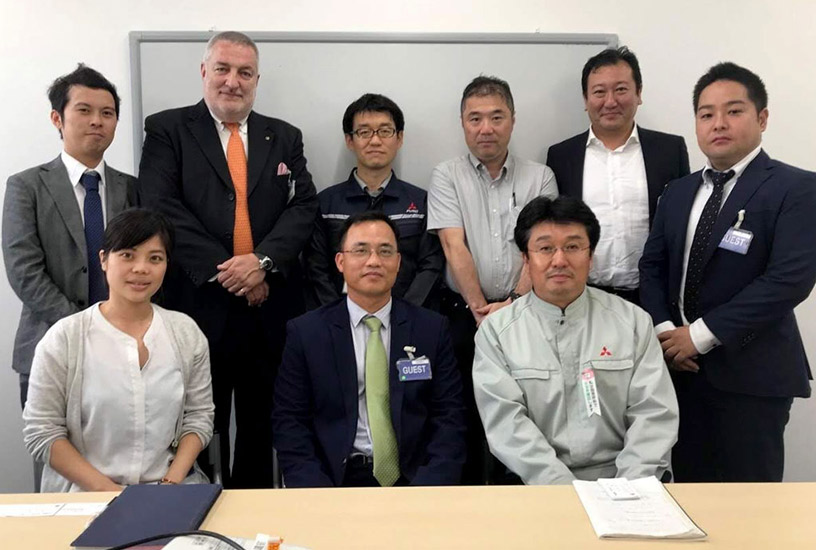 (Meeting for SOP review at Mitsubishi Fuso Head Office, Yokohama City, Jun 25h, 2018).
Headway JSC gained annual transport contract for Mitsubishi Fuso Truck from Japan and India to Vietnam. Headway JSC will provivde complete transport solution by air and by sea for this automotive company from 2018 onwards.
Automotive team of Headway JSC set-up its Standard Of Procedure to meet high service demand from Mitsubishi Fuso, an affiliate of Daimler Germany. Automotive team commits to deliver good service and great benefits toward this new automotive client beside Mazda, KIA, Peugeot, BMW and Mini Cooper.