Friday, 24/02/2023, 17:31 GMT+7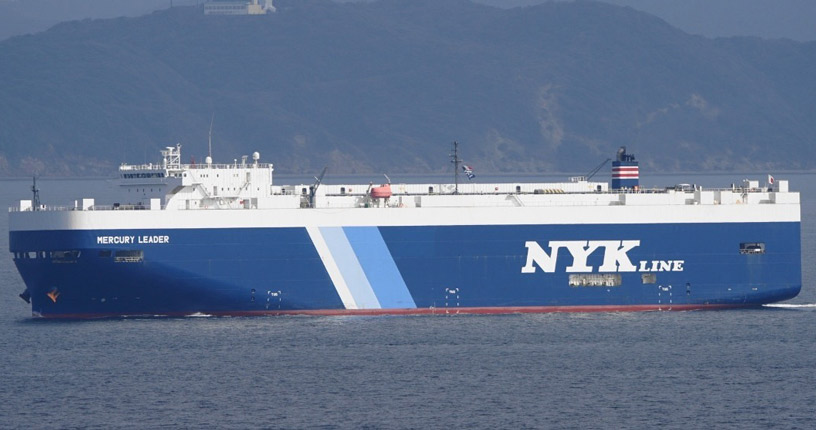 (Transported by Roro Mercury Leader – NYK Line)
Headway JSC has cooperated with NYK Line to transport 408 Mazda cars on Mercury Leader V.53 from Laem Chabang port, Thailand to Hiep Phuoc port, Ho Chi Minh City in February 2023, expected date of arrival on February 28, 2023.
At the request of the customer, the above number of cars needs to be transported from Thailand to Vietnam by the end of February 2023. Headway has contacted the shipping line to check the seat and train schedule, but the shipping company did not meet enough seats according to the customer's desired time.
With the efforts and long-term strategic cooperation agreement between Headway and NYK shipping line, the shipping line arranged an ad-hoc vessel to transport 408 cars to Vietnam. In addition, Headway is responsible for inspecting the cars when receiving the cars from the shipper and performing the inspection before loading the cars on the ship, completing the customer's request.
Currently, Headway is one of the few leading logistics companies in Vietnam capable of dispatching ad-hoc vessels, thereby increasing its strong competitiveness and overcoming all difficulties and challenges in the global logistics market.