Monday, 24/07/2023, 09:28 GMT+7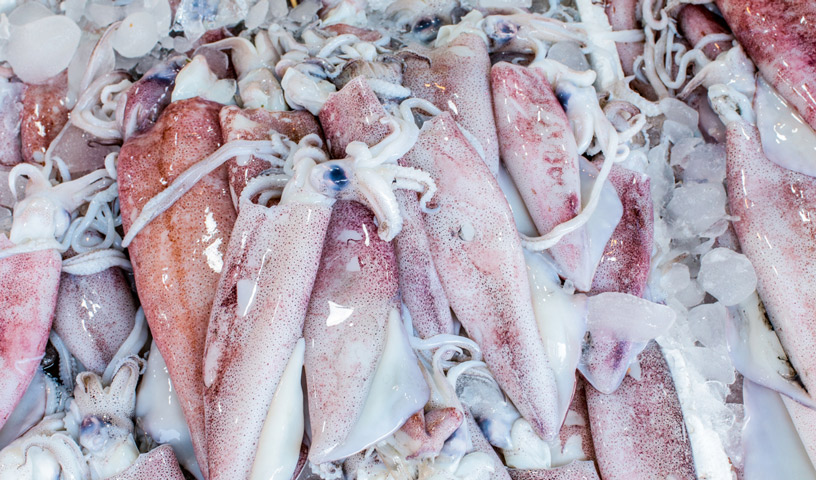 (Headway JSC has transported 108 tons of frozen squid on Nha Trang - Mong Cai route)
In the first six months of 2023, Headway JSC has successfully transported 108 tons of frozen seafood products on Nha Trang - Mong Cai route. This achievement not only expands the market for export goods, but also actively contributes to strengthening the development potential of Vietnam's logistics.
According to a report from Mong Cai International Border Gate Management Board, as of June 15, 2023, the total weight of imported and exported goods through Mong Cai border gate reached nearly 753,000 tons, up 265% over the same period last year.
This opens up opportunities as well as poses great challenges for import-export enterprises and Vietnam's transport industry to recover after a long period of "hibernation" due to the closure of borders.
With a strategic vision for the development of the intermodal and cross-border freight market in 2023, Headway is committed to providing quality transportation services at the most competitive and preferential rates compared to the current market, meeting all customers' needs by combo or single services.
Headway is currently exploiting transport routes, connecting the South - North through Mong Cai border gate:
Nha Trang - Mong Cai route: serving customers in the Southern region

Hanoi - Hai Phong - Ha Long - Mong Cai Route: serving customers in the Northern region.
In addition to seaport and inland waterway systems, these routes contribute significantly to the rapid transit of goods between the Vietnamese and Chinese markets, helping to complete the supply chain of refrigerated goods through many different modes of transport.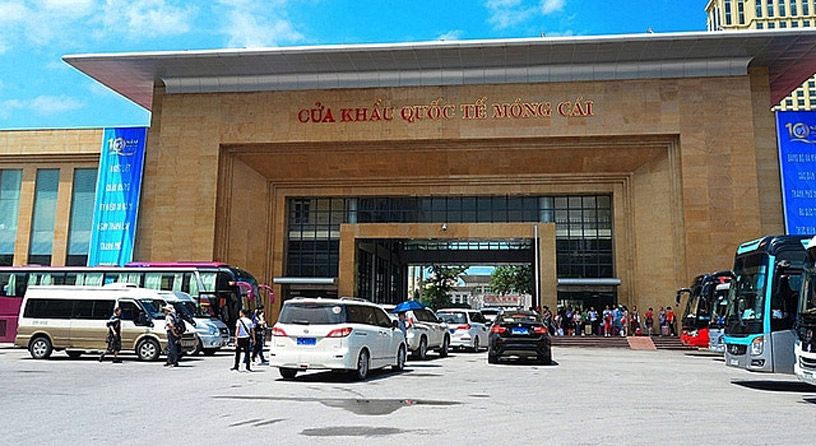 (Mong Cai international border gate)
In general, through the achievements and development strategies in new markets, typically through Mong Cai border gate, Headway comprehensively meets the increasing demand of customers for transporting frozen goods, while creating conditions for sustainable development for Vietnam's logistics to shine in the international market.