Reliable service for all customs procedures and compliance with local regulations and policies.
Our dedicated expert team will help you to move toward zero risk of custom penalties and optimize your supply chain flows.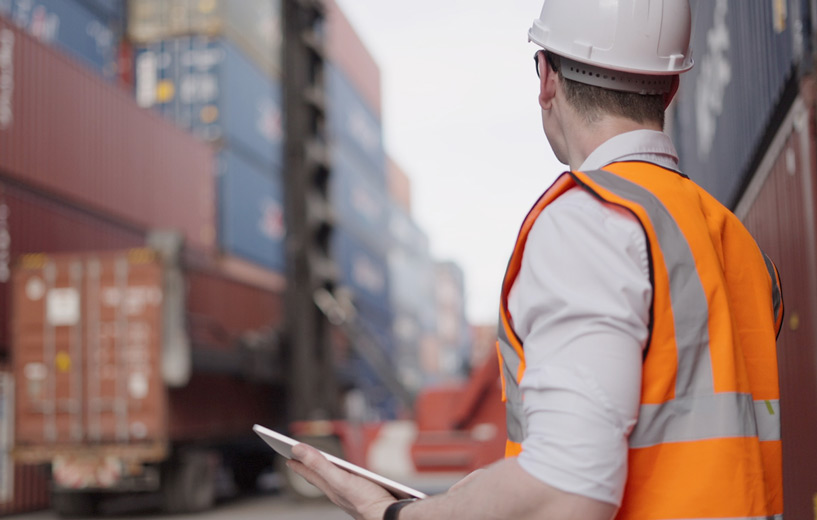 Find the below solution that fits your business needs.
Customs clearance for import/export, temporary import, re-export, and transits.
Management of commercial documents.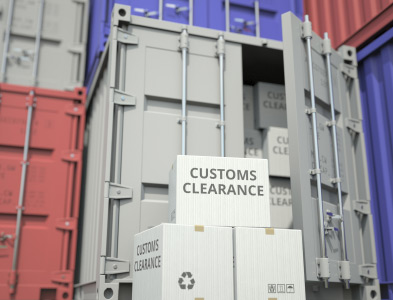 Estimate of cargo import tax or duty.
Customs regulatory update.
Customs classification and identification of origins.
Customs code or ID set-up for new entity /company.