, 10/07/2021, 17:40 GMT+7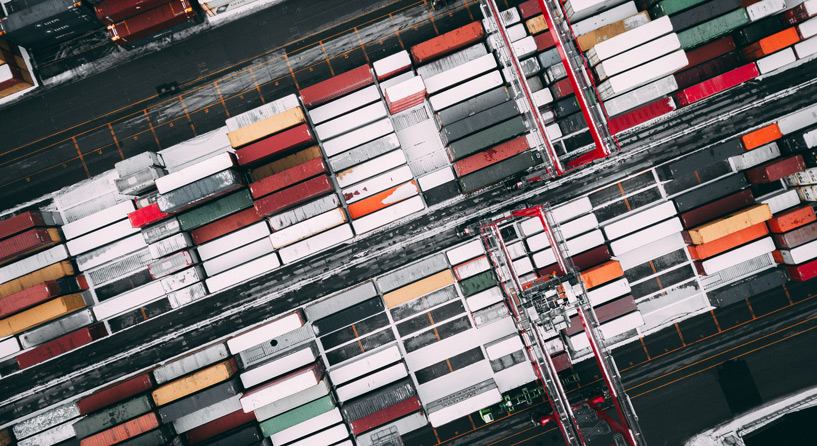 Headway JSC just accomplised a mission to carry 250 reefer containers on Vessel BF Perch 0IV89N1NC on Jul 10th, 2021. Headway JSC is in partnership with CMA-CGM to design vessel call to Chu Lai port to receive 191 reefer boxes and another call to TCMT port to load another 49 reefer containers.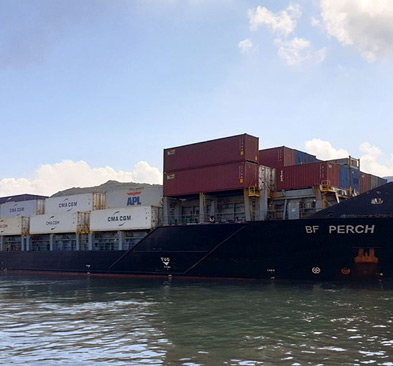 (Vessel BF Trout carrying 250 reefer containers in Jul 10th, 2021 from Center of Viet Nam)
Headway JSC is exclusive agent and in charge to operate 3 vessels (BF Perch, BF troute and Contship Win) on CHX service. Headway JSC is helping local clients to save their transport cost from/to middle of Viet Nam.
Vsl BF Trout is trying its best to reach ports on time to carry these sensitive cargoes which are bananas from Cambodia and Laos in transit through Chu Lai port and TMCT Port (Qui Nhon).