Monday, 19/04/2021, 10:10 GMT+7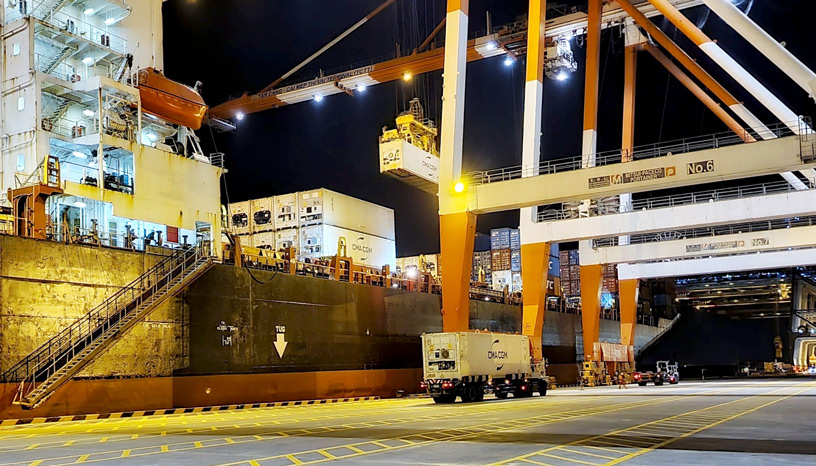 (Cai Mep International Terminal in Vung Tau province)
Headway JSC and CMA CGM evacuated sucessfully 200 reefer containers of bananas for their clients. All of units were loaded smoothly on vessel named Derby-D at Cai Mep International Terminal in Vung Tau province.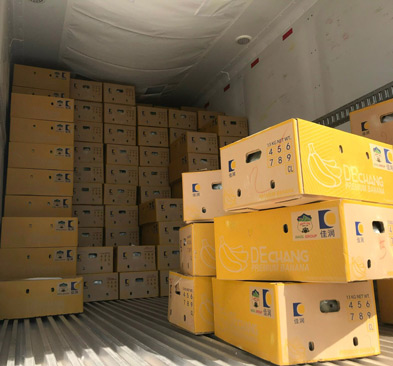 (Container of bananas)
A lots of tasks has to be done within one week before departure time of this adhoc call. It's from scheduling vessel call and equipment supply to working out pick-up plan with distance more than 500 km far away from the terminal. This is 4th vessel adhoc call that Headway JSC has carried out to assist their VIP customers to clear huge pending stocks so far.
Headway JSC is unique logistics provider who could provide full package service for reefer shipments in Viet Nam or Cambodia and Laos.