Thursday, 24/08/2023, 11:00 GMT+7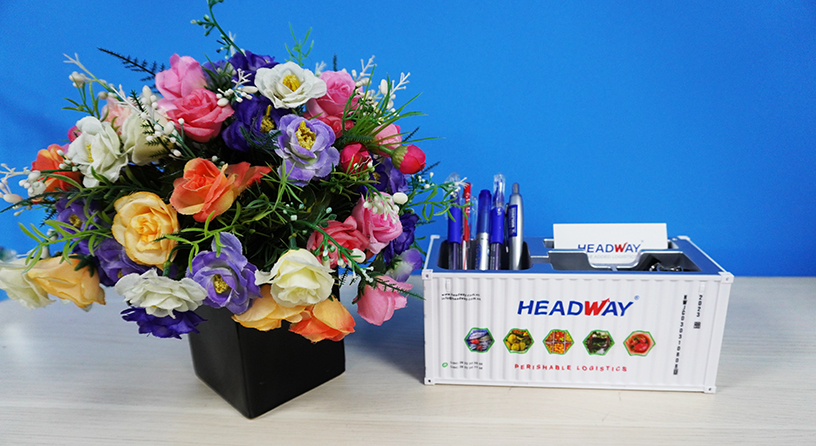 (Headway's container model – gratitude gifts to customers at Vietfish fair)
At Vietfish Fair 2023, in order to show deep gratitude to customers who were Vietnamese seafood import and export enterprises, Headway JSC would organize a visit, give flowers and gifts to customers who had been accompanying Headway. The event took place from August 23-25, 2023 at the SECC exhibition center.
Vietfish is the largest seafood trade fair in Vietnam, with more than 10,000 visitors and over 220 domestic and international enterprises. Headway JSC is honored to be an official member of Vasep association.
We have the desire to become a strategic partner of leading seafood enterprises, with practical contributions to development activities of Vietnam's seafood industry, thereby taking opportunities to go further in the international market.
Headway always maintains a strong relationship with existing and potential customers through holidays and special events throughout the year.
Coming to Vietfish event, Headway would like to send greetings to customers and achieve much success at the fair. Thank you for giving us the opportunity to work together, to write the story of Headway's growth journey together.
Some pictures of Headway visiting, giving flowers and gifts to customers at Vietfish 2023: