Wednesday, 01/02/2023, 14:14 GMT+7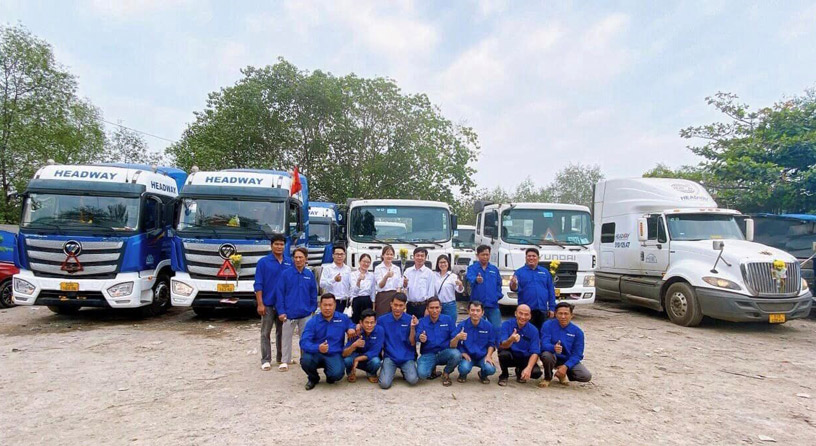 (Ms. Alissa – Vice President of Operations and Ms. Zoe - Head of Logistics, took a photo with the Log team and Headway's fleet on the day of worship - February 01, 2023)
Headway JSC officially opened on the first day of February in the year of the Cat. In the context of the current globalization trend and many choices, thank you for your trust and cooperation with Headway.
Continuing the mission after more than 2 decades of dedicated service to customers, along with experience and deep understanding in the logistics field, Headway is committed to providing customers with effective logistics solutions, providing package services with competitive cost, modern facilities, and depot system, specialized tractors to meet all requirements of customers.
Starting the new year with a new look, Headway hopes to bring a new image and professional working style, improve the service process, expand the network of operations and bring customers the best service experience.
We wish our customers, partners, and Headway's family group to start a new year with outstanding success, a million of surprising things and ten thousand things as your dream.
(Headway JSC staff in new uniforms at the beginning of the year)