Sunday, 18/09/2022, 16:30 GMT+7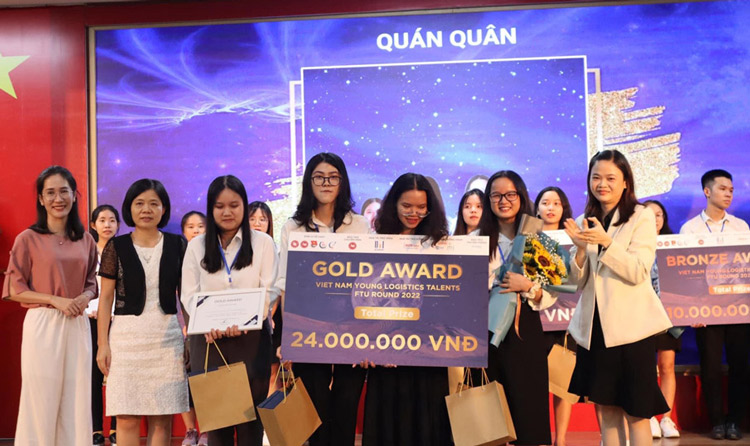 (Mrs. Quach Thuy An- Headway's D. Managing Director- first from right in front row).
Headway JSC, as "Gold Sponsor", accompanied with the Viet Nam Young Logistics Talent 2022 competition dedicated to students nationwide with a passion for the logistics sector and a desire to conquer the supply chain challenges.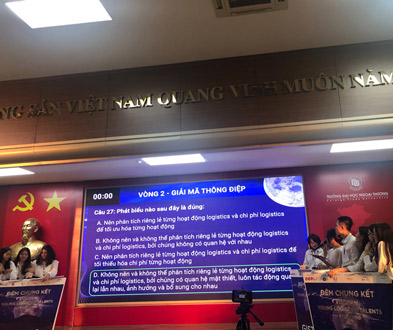 (The competing teams for 2nd round)
Headway JSC wants to be part of programme to help young students to improve theirs and supply chain knowledge.
"We want the young student to deepen their knowledge about logistics and supply chain. We could share our experience and open up opportunity for any student who wants to be trained in our professional system. We are willing to devote our time and buddet for this meaningful competition event where all attendants could gain benefits for their future business or career " commented by Mrs. An- Headway's Deputy Managing Director.