Friday, 23/04/2021, 15:10 GMT+7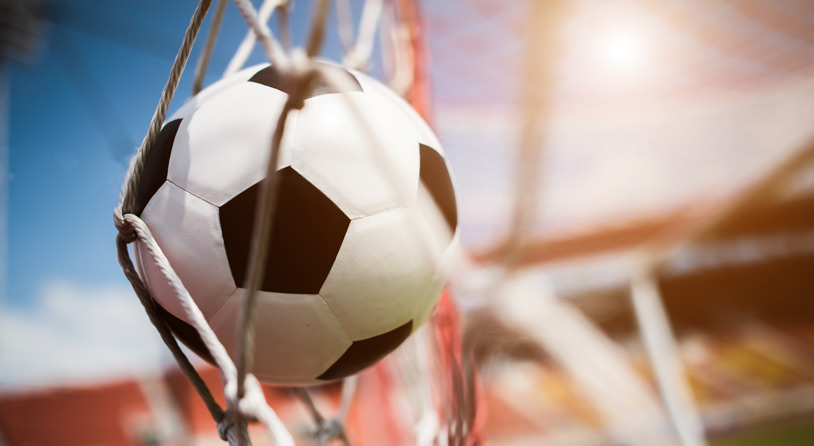 (Soccer into goal success)
Among other activities, Headway JSC and CMA-CGM Viet Nam held a friendship football match on April 23rd, 2021 at Sala Footbal Stadium. This was a great way for both party to release all burden at work but to regain full energy with new fresh air on the football field.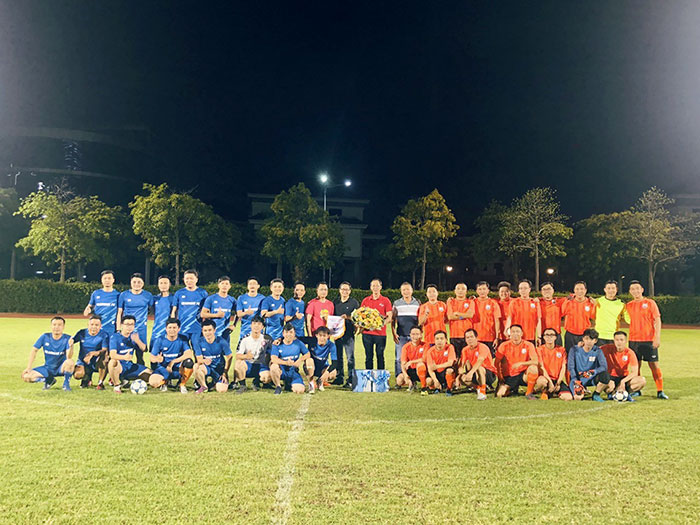 (Headway JSC's team in blue and CMA-CGM's team in orange at Sala Football Stadium)
It's tight match and both party played their best level. Headway JSC's team was lucky to score 3 goals in first half when CMA-CGM's team had not familar with surface of the field. The score was unchanged though CMA-CGM's team tried their best to press Headway JSC's team in the second half of the match.
This was a nice sport meeting event. There will be a matchup again for both team when Covid-19 situation is improved.