Thursday, 26/05/2022, 17:00 GMT+7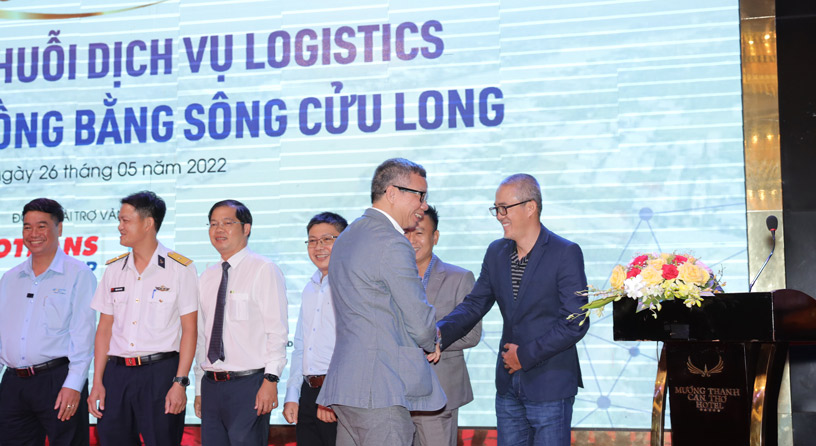 (Mr Luu Xuan Loc - Headway's Chairman - first from right).
On May 26th, 2022, Headway attended the forum "Improving the Logistics Service Chain for Agricultural Products of the Mekong River Delta", co-organized by VCCI Can Tho, VLA, and Business Forum Magzine.
At the forum, Headway delegation carried out many business meetings, open discussions and dialogues to share their experience how to limit the impact of supply chain interruption, how to deal with high-sky freight rates and how to create round trip traffic to save their logistics cost.
Headway was appointed by VLA and VCCI to be a member of "mission team" to improve logistics infrastructure and system for Mekong Delta region which is leading export center for agricultural and seafood products in Viet Nam.